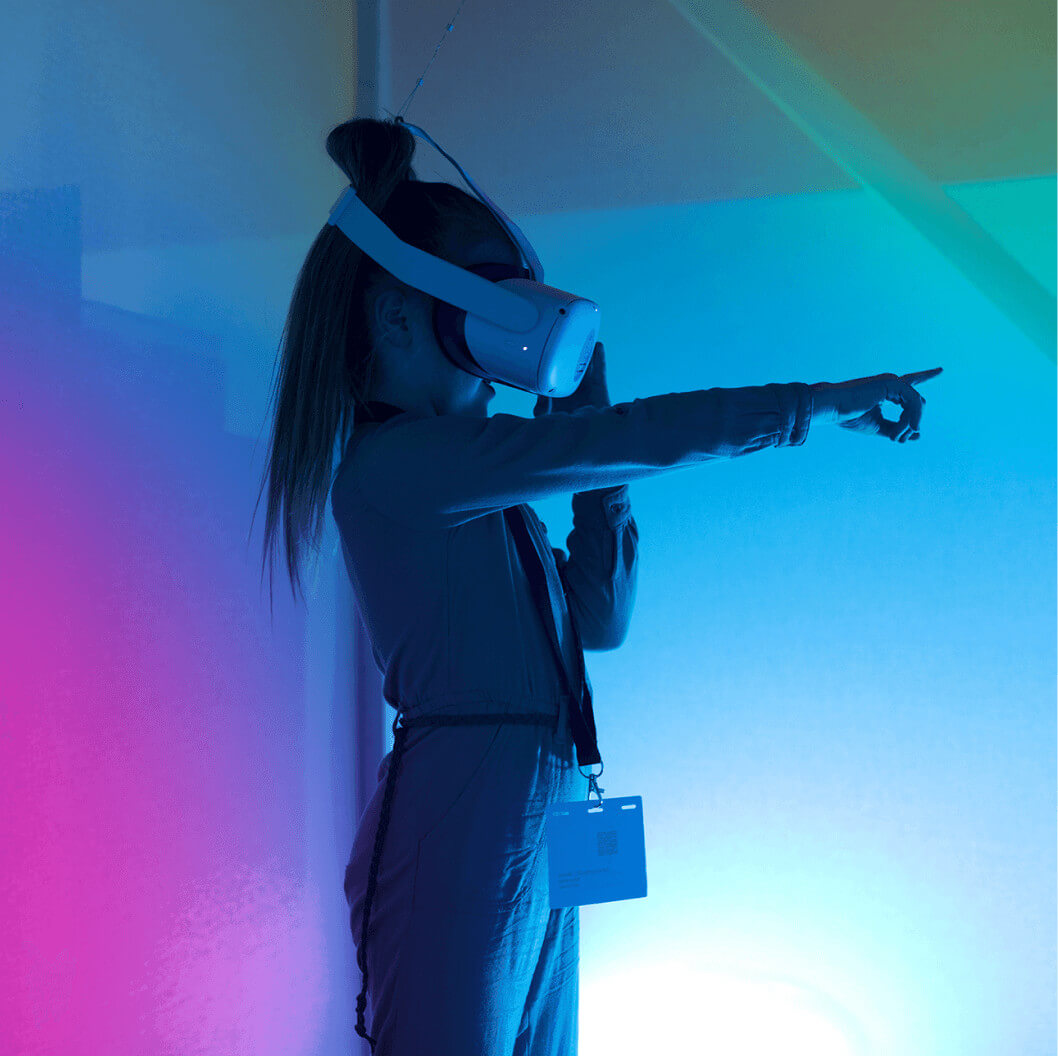 Cinekid Festival is the largest children's media festival in the world. Children aged 3-14 watch new, unusual and striking films and television productions and meet their creators.
They also get a chance to explore the MediaLab: a playful area filled with interactive art installations, workshops, games and apps.
This year, the festival wanted a campaign that's never been seen before. So it needed a creative direction that connects to the imagination of a child.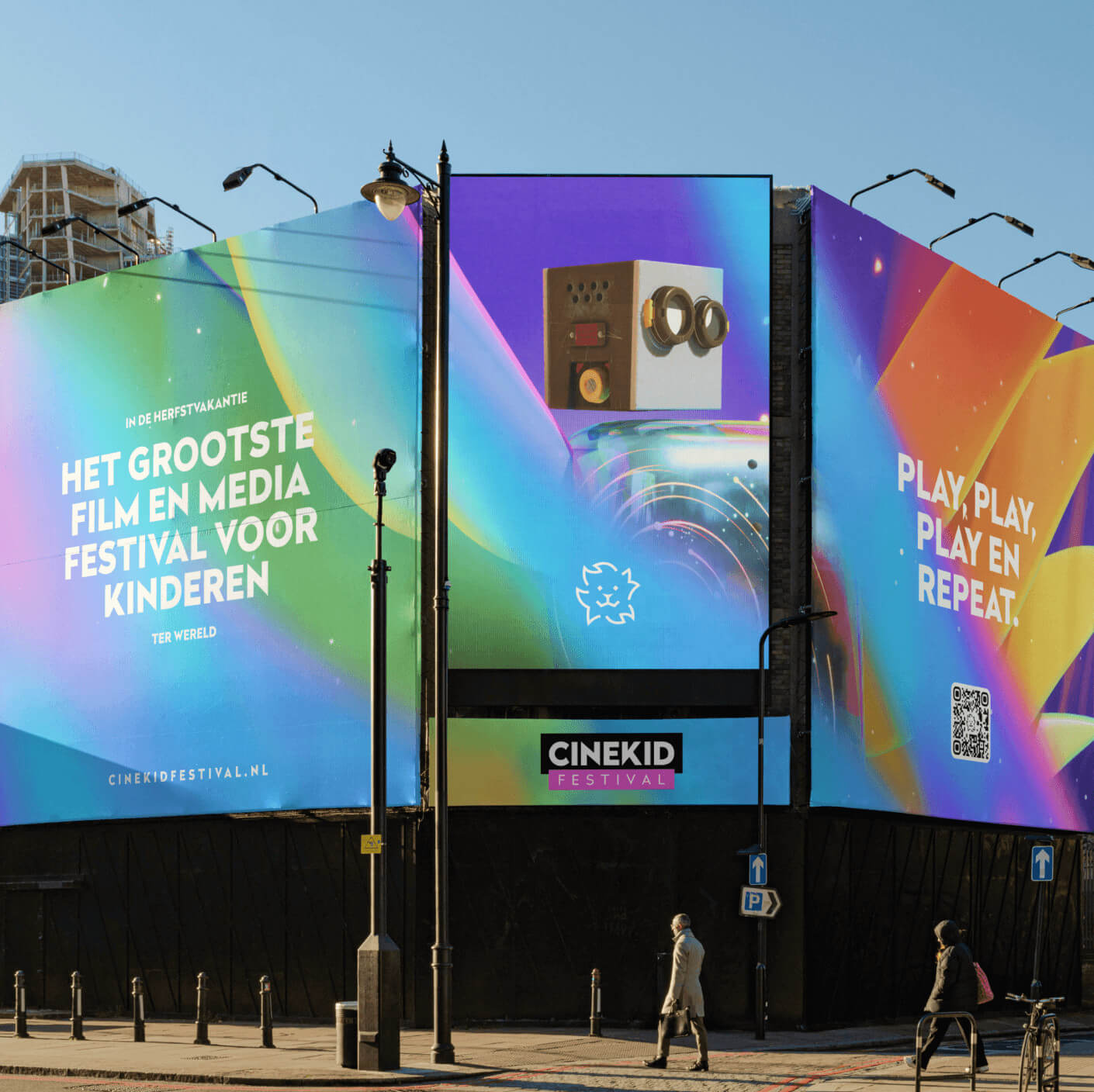 With the help of many creative media companies, we've brought the new campaign come to life.
What if Cinekid wasn't just a name, but a character that gives face to the brand?
Lama Lama was tasked to connect to the imagination of a child with the campaign. Many brainstorms later, we knew what to do: give our creative director time off, and instead look for creative guidance from out target audience itself. And after a selection procedure with many candidates, coloured pencils and juice boxes, we found him; Imraan, our new Junior Chief Creative Officer. His idea was to make Cinekid not into just a character. But a robot. With fluorescent wings, cable legs, on a box, telling kids to come over.
Cinekid was then carefully replicated in 3d, with all its quirks and imperfections intact, because Imraan said so. Then it was time to release the beast. And so it began…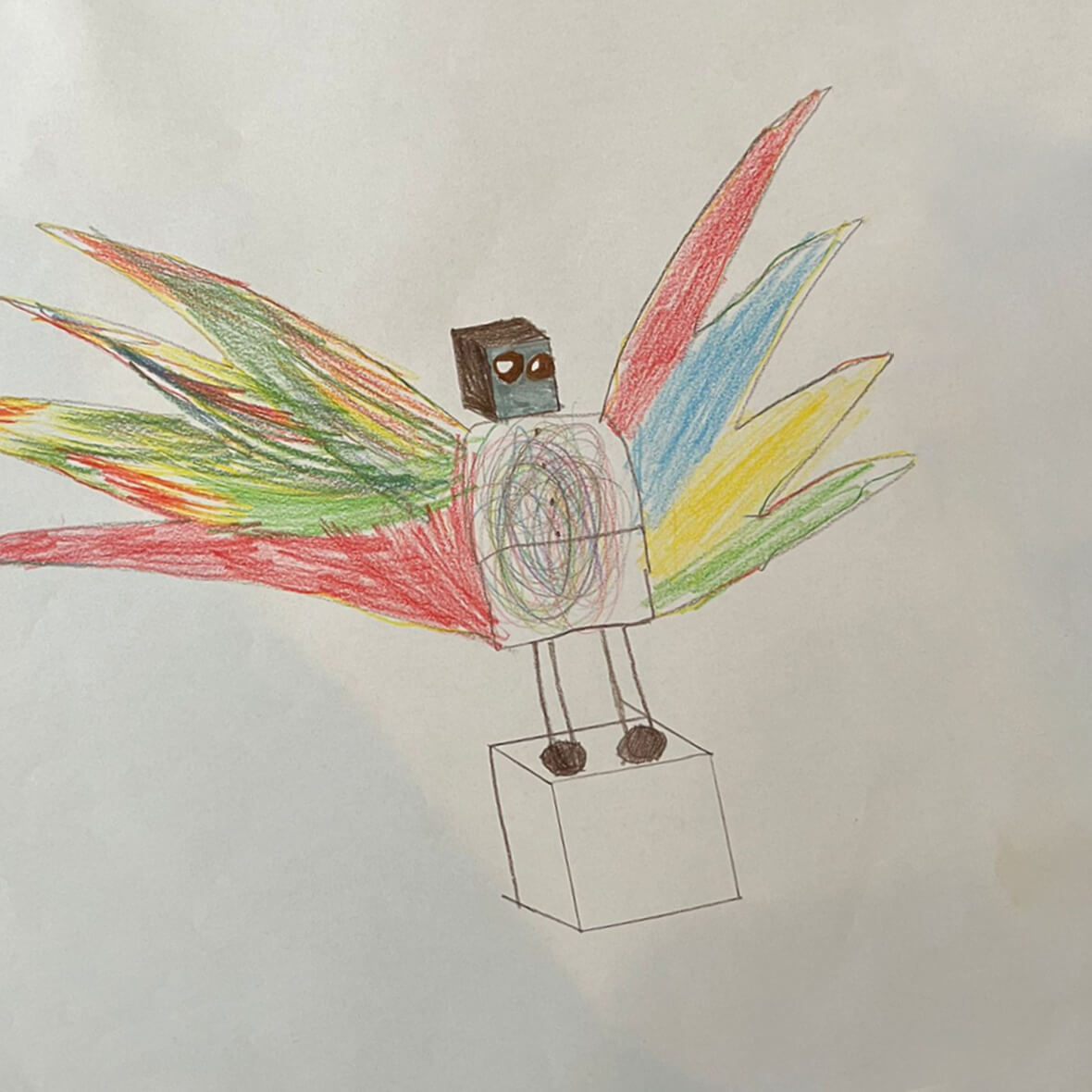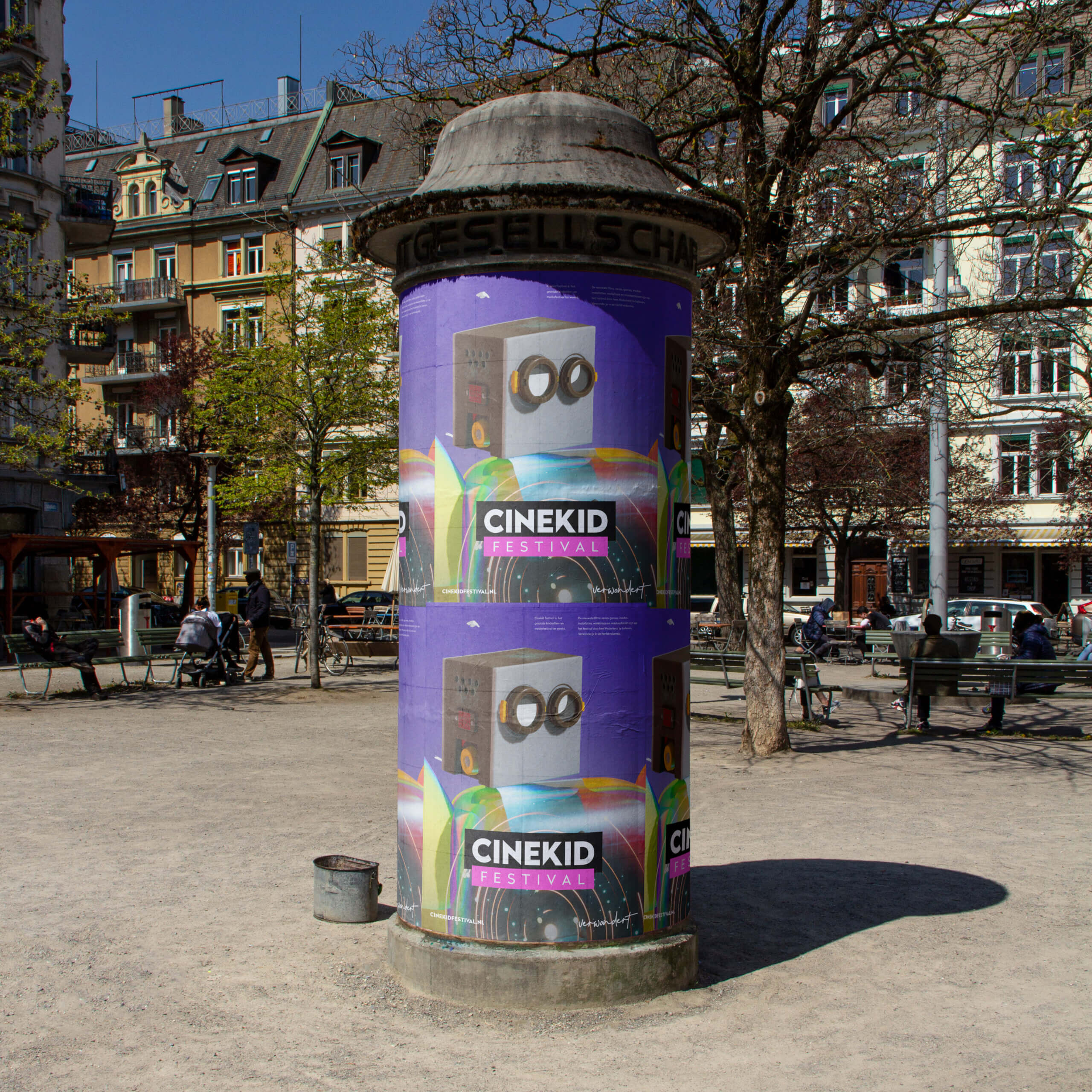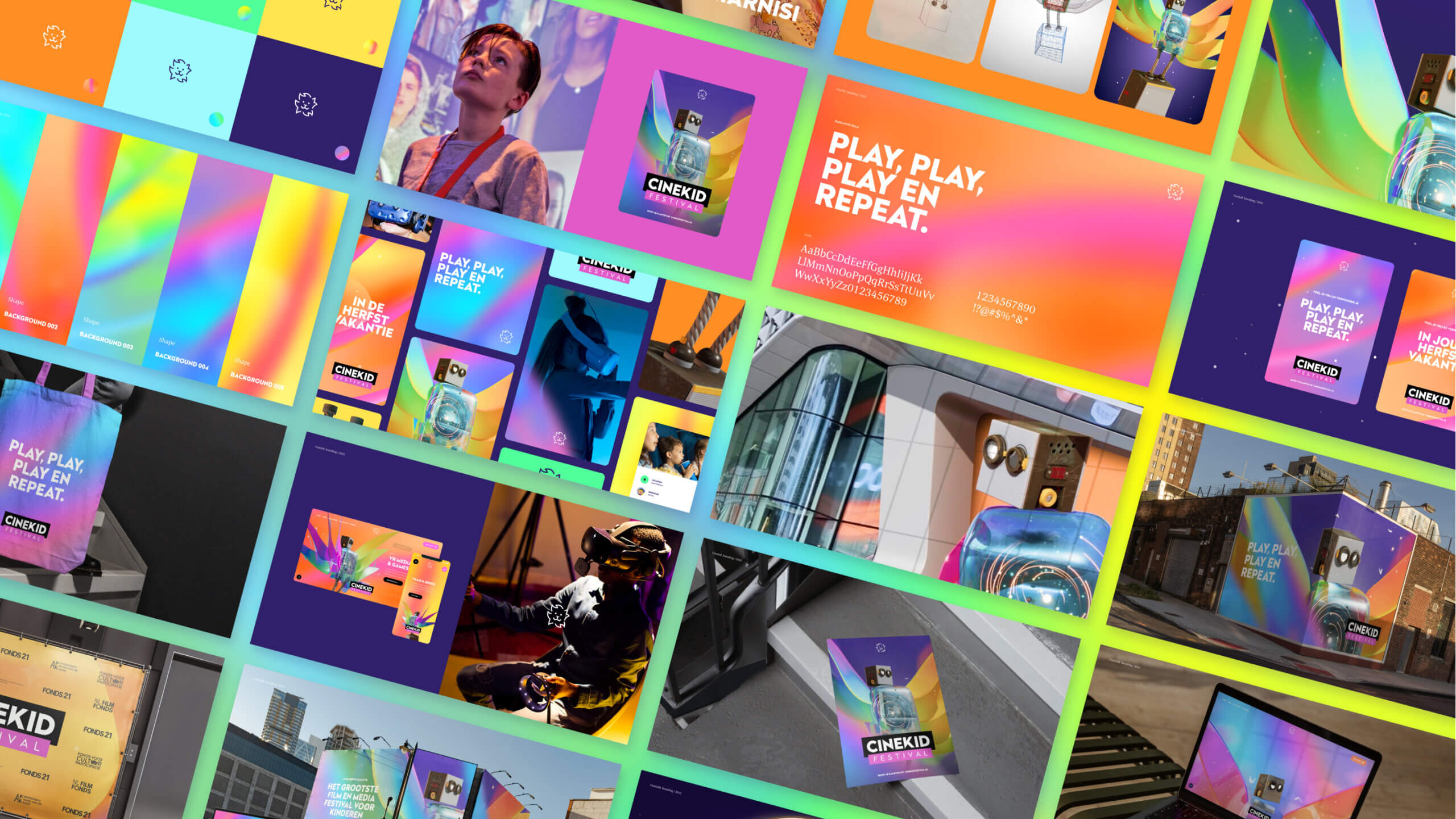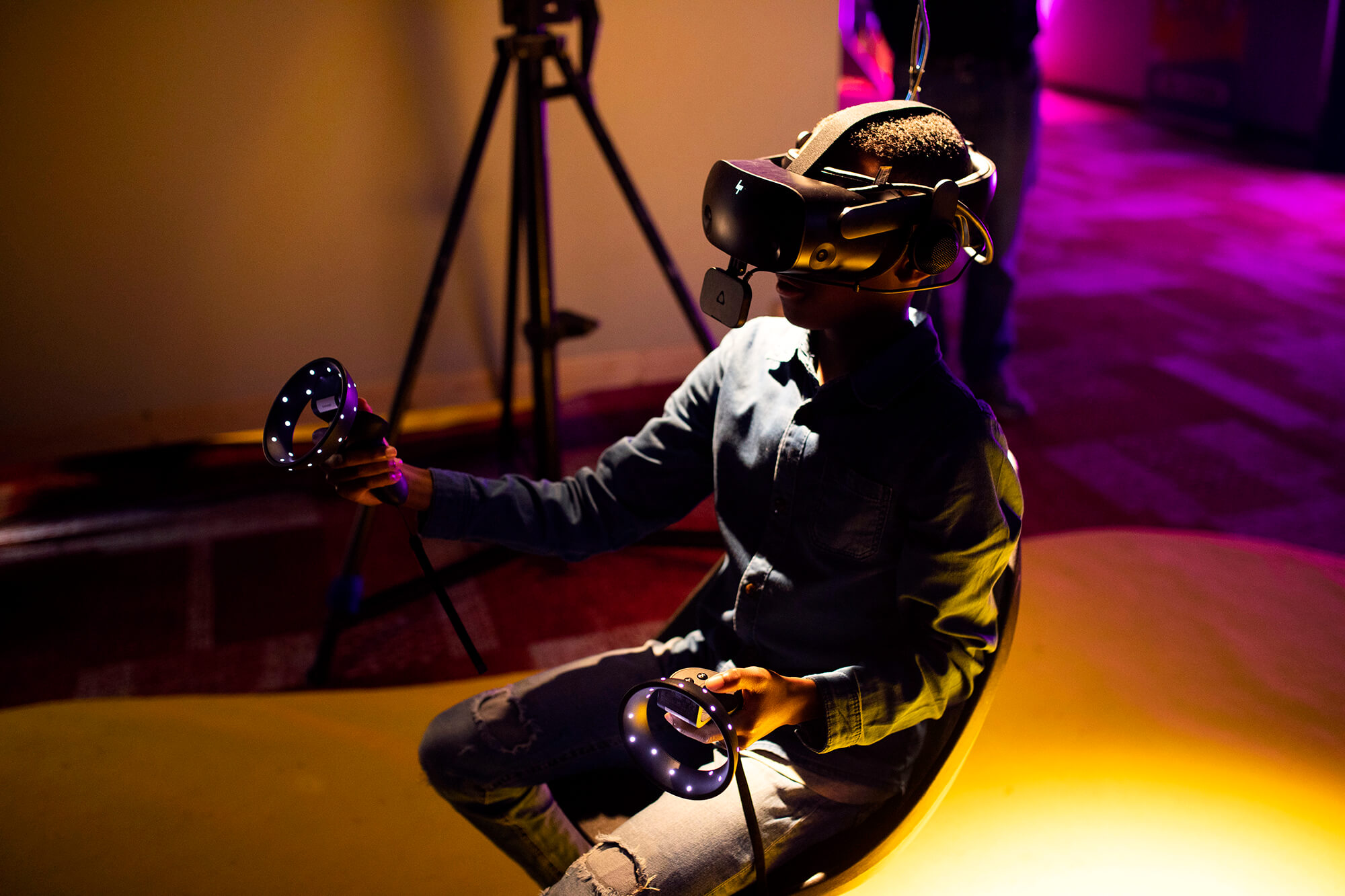 The first campaign made for and by children.
Cinekid came to life on the playground, posters, banners, cinema trailers, online, AR filters, and even three-dimensional billboards across major dutch cities. It was the first campaign made for AND by children, resulting in being the talk of the playground. And where other festivals had pre-covid attendance issues, Cinekid saw a rise in visitors by 26%. Because the results exceeded the expectation so much, Cinekid Festival will now appoint a new Junior CCO every year to lead their campaigns.