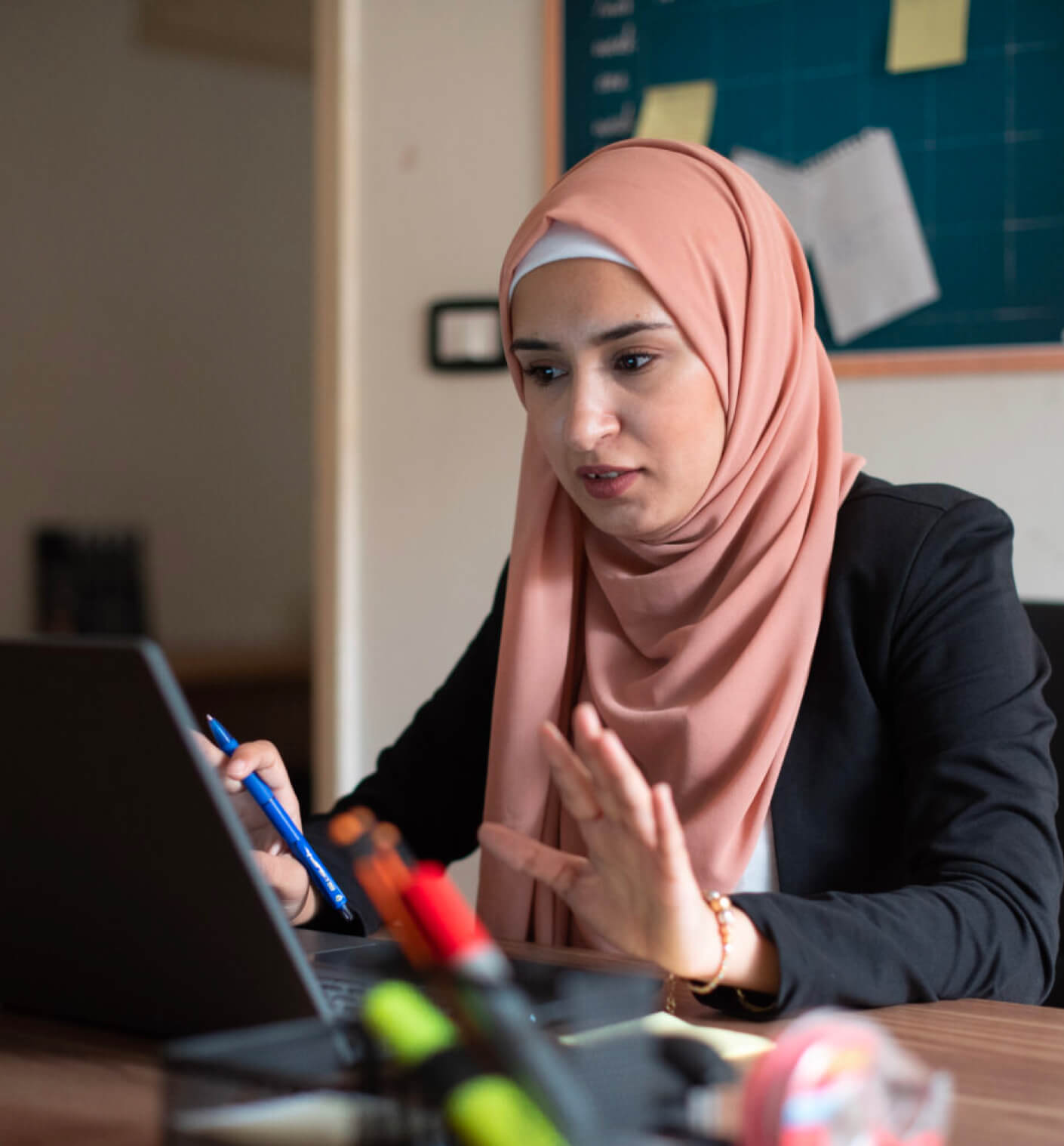 Charities and NGO websites aren't often on the forefront of digital design excellence. Changing this for the better is a goal that's close to our heart.
Spark is a global movement to open pathways for young people, particularly women and refugees, to study, work and grow their own businesses in fragile communities.
Their success brings stability where it's needed most. Supporting this cause, even with our modest contribution in the grand scheme of things, is the most rewarding work you can do in the industry.
Recognition
Awwwards Honorable Mention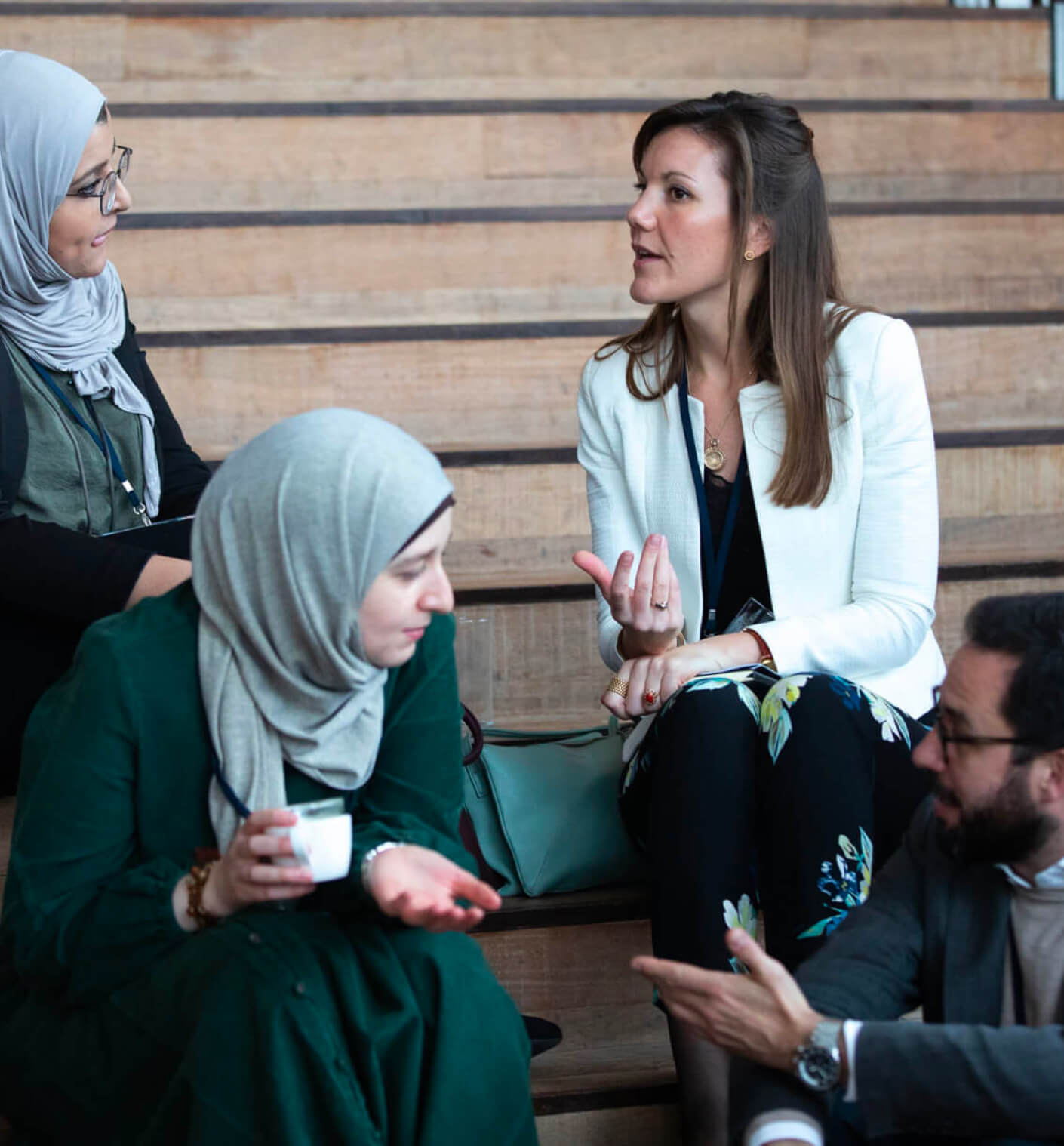 The clean redesign got the design industry talking. With honourable mentions from Awwwards.com that praised the clear information hierarchy, crisp design and bold digital design that stood out from the crowd.
Giving a face to a movement for good where it's needed most.
Since our successful collaboration a while ago, Spark has been more busy than ever. With impressive results that speak for themselves. 12572 scholarships provided, 106860 young people trained, 7900 businesses supported and 28906 jobs created. A much listened to podcast was launched. They initiated the only global event that promotes economic empowerment amongst young people in fragile states. All making Spark a force for good to be reckoned with.