Jimmy Nelson has been on an uncharted quest through the world's undiscovered indigenous communities for over a decade. His artistic documentation ignites pride for indigenous people and
empowers future generations all over the world. The breadth and depth of Jimmy's work is immense, with many exhibitions, talks, features, books and videos. That's why Lama Lama was thrilled to create a digital
experience where visitors could make their own journey into the universe of Jimmy Nelson. Navigating through historical moments to experience these memories as your own.
Recognition
FWA Site of the Day
CSS Design Awards SOTD
CSS Design Awards SOTM
Awwwards Site of the Day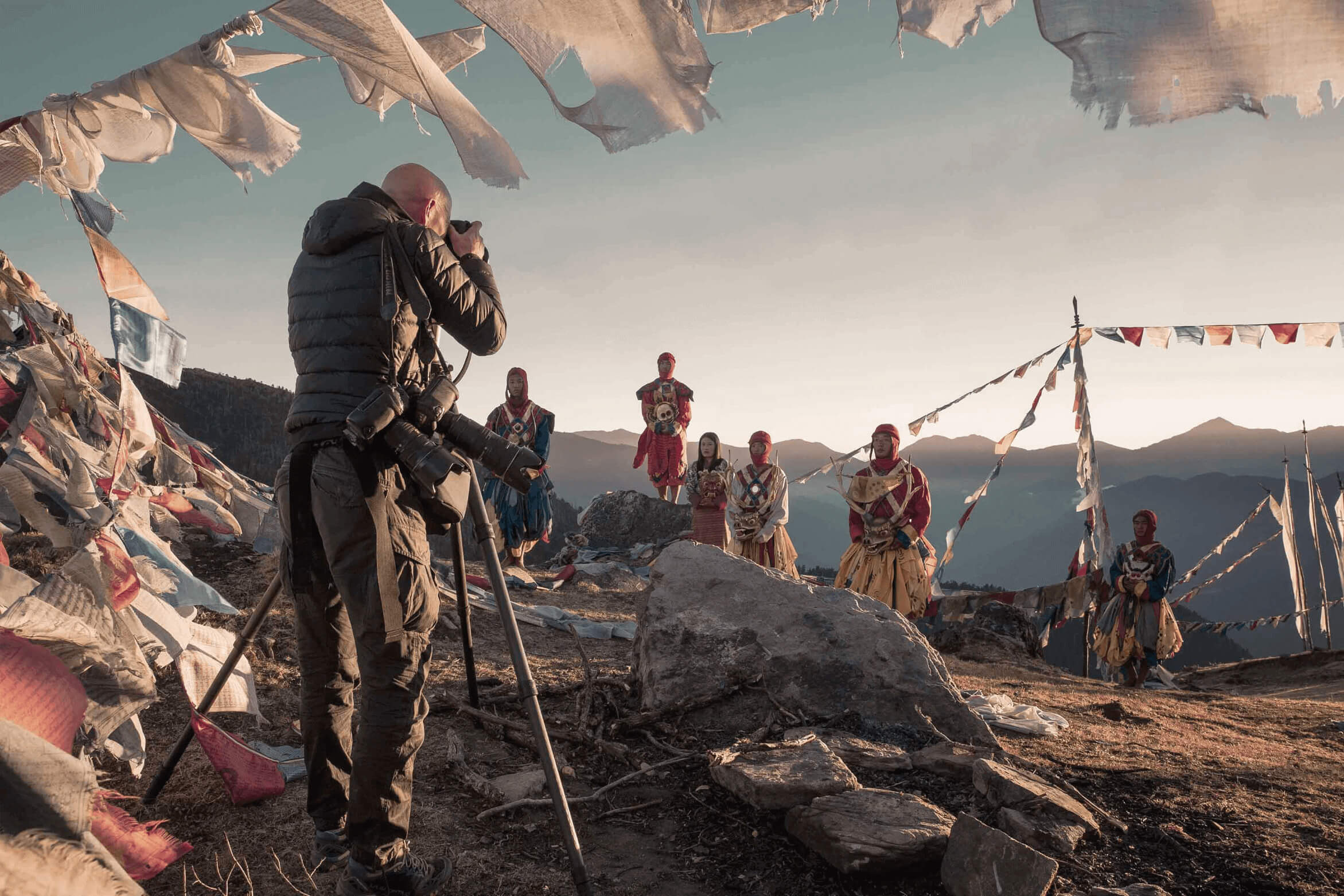 Working with such amazing content proved to be a humbling experience for Lama Lama.
Introducing the Jimmy Nelson Compass. Navigate through the world's last Indigenous cultures, with your phone as a mobile compass. A crafted platform, designed for visitors to make their own journey, through the lens of Jimmy Nelson. Featuring a movement-triggered 3-dimensional navigation.
Each community has their own chapter, capturing their culture in stories, music, photography, video, and even behind the scenes content. Each chapter has its own illustrated card for visitors to collect and share.
An online experience with an intrinsic drive to show the importance of Indigenous cultures and therefor making the world a better place.
Visitors who want to keep going deeper can purchase art and books, benefitting the Jimmy Nelson Foundation, where children can travel digitally to faraway places, from Siberia and Mongolia to Peru and French Polynesia, to learn about unique cultures and traditions. Inspiring a younger generation to be more aware of the importance of human diversity and indigenous knowledge on how to live in harmony with the nature around us.