We need new ideas. We need to challenge conventions, design smarter solutions and engineer more sustainable products.
Not just for a better way to move people from A to B, but to move humanity towards a better future. And it's exactly these endeavours that Dutch product design agency Modyn excels in.
Which is why, we revved up to create their new identity and website that exhibits their much celebrated work.
Recognition
Awwwards Honorable Mention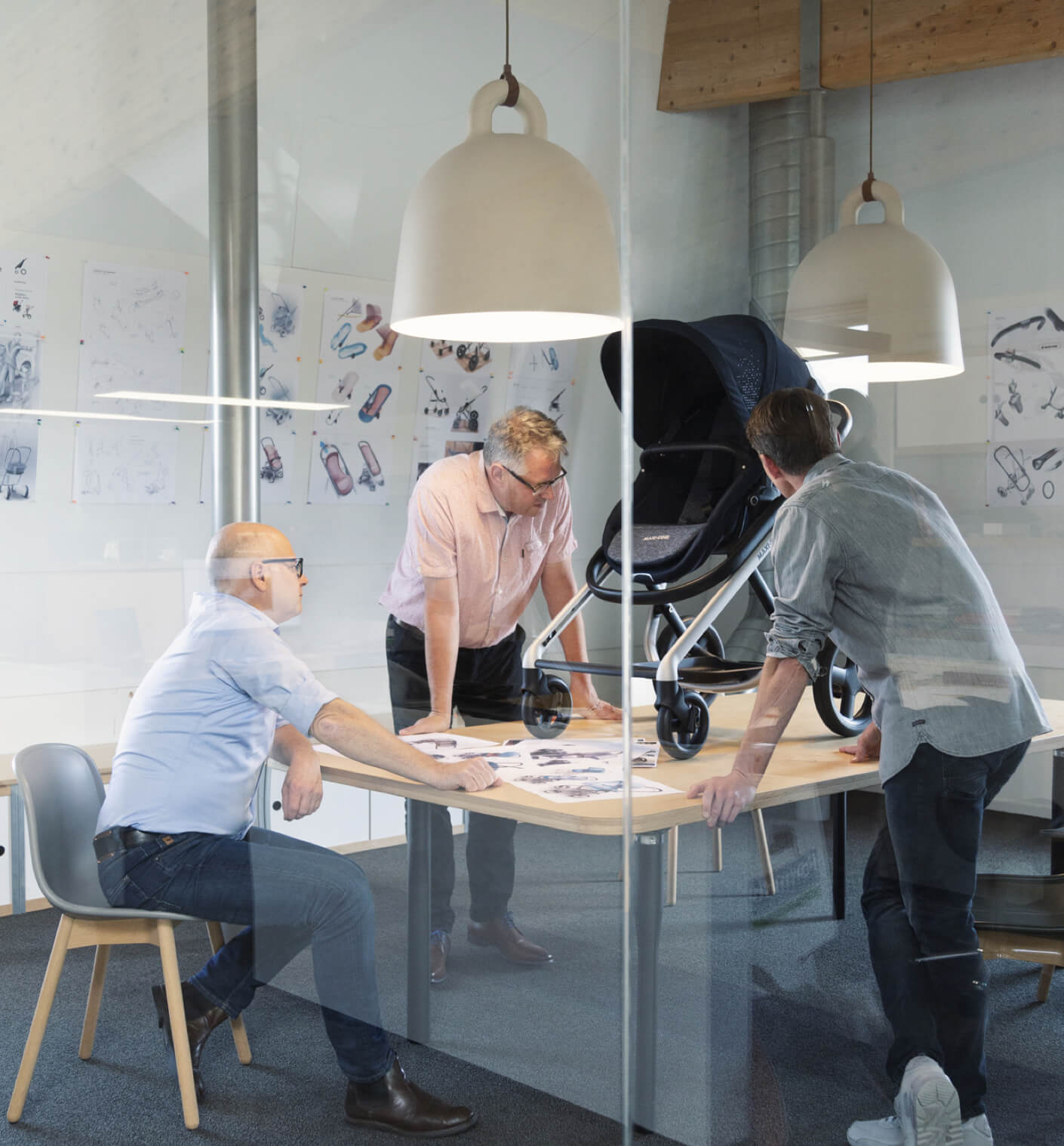 We started with the core of their identity and added a sense of movement. Modyn, (a play on mobility and dynamic) became a moving part of the website where many other elements followed it's example.
The idea was simple. A company that's all about movement needs branding that's all about movement.
The dynamic identity and website aligns perfectly with Modyn's design signature. Clean, functional and designed to move. And it sure pays off. Modyn's projects accumulated over 60+ international awards and their new website was nominated for SOTD on Awwwards.com