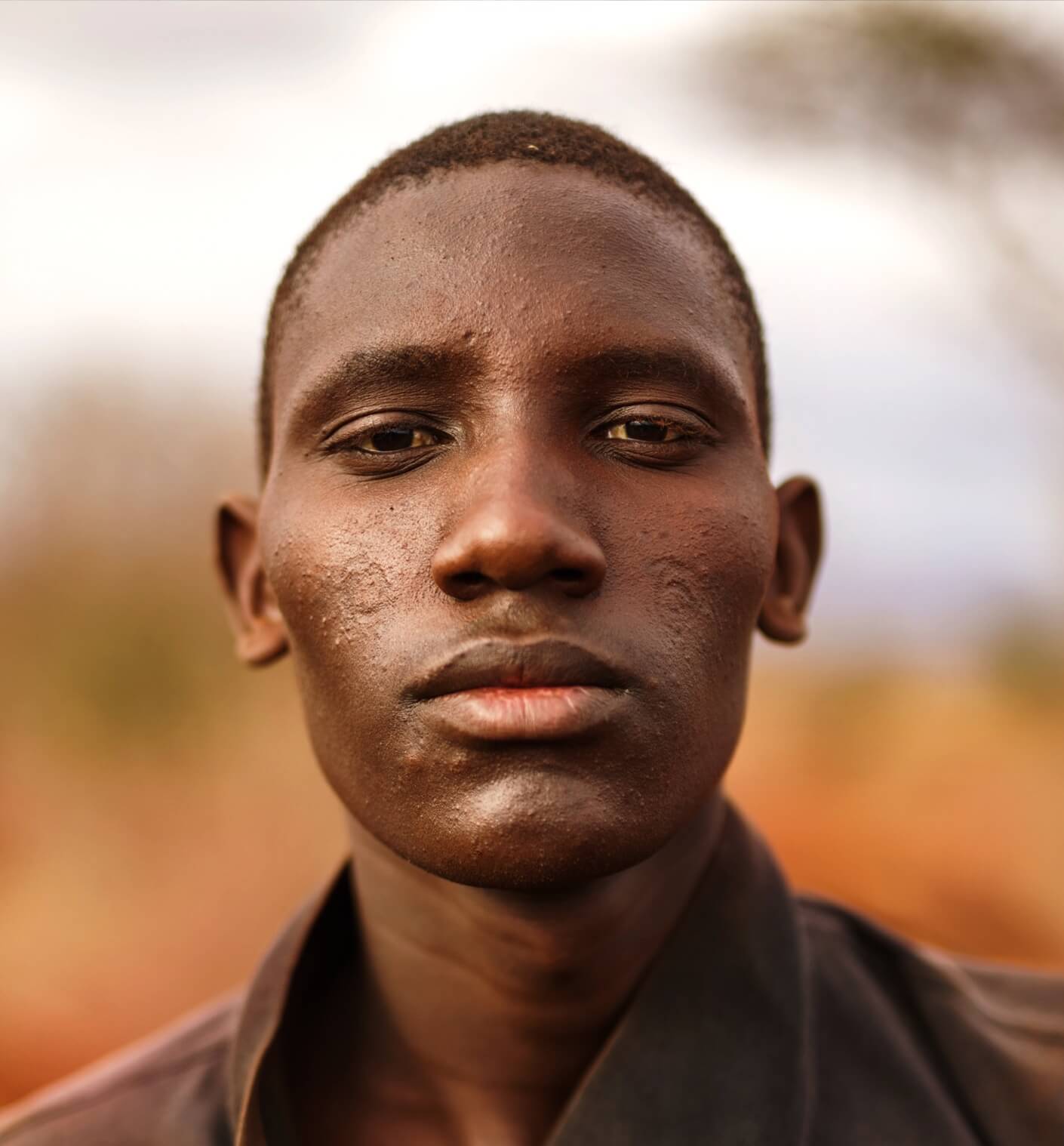 Climate change is the biggest challenge mankind ever faced. Yet we sometimes feel that a solution is out of reach. The abstract and complex nature of the massive problem left many people feel incapable to take meaningful action.
But then there's Justdiggit. With a simple approach at its core, Justdiggit empowers and connects a movement of millions to turn the tide of climate change.
Lama Lama partnered up with Justdiggit to aide with everything creative that comes on their path and created their online platform. Scroll to dig further.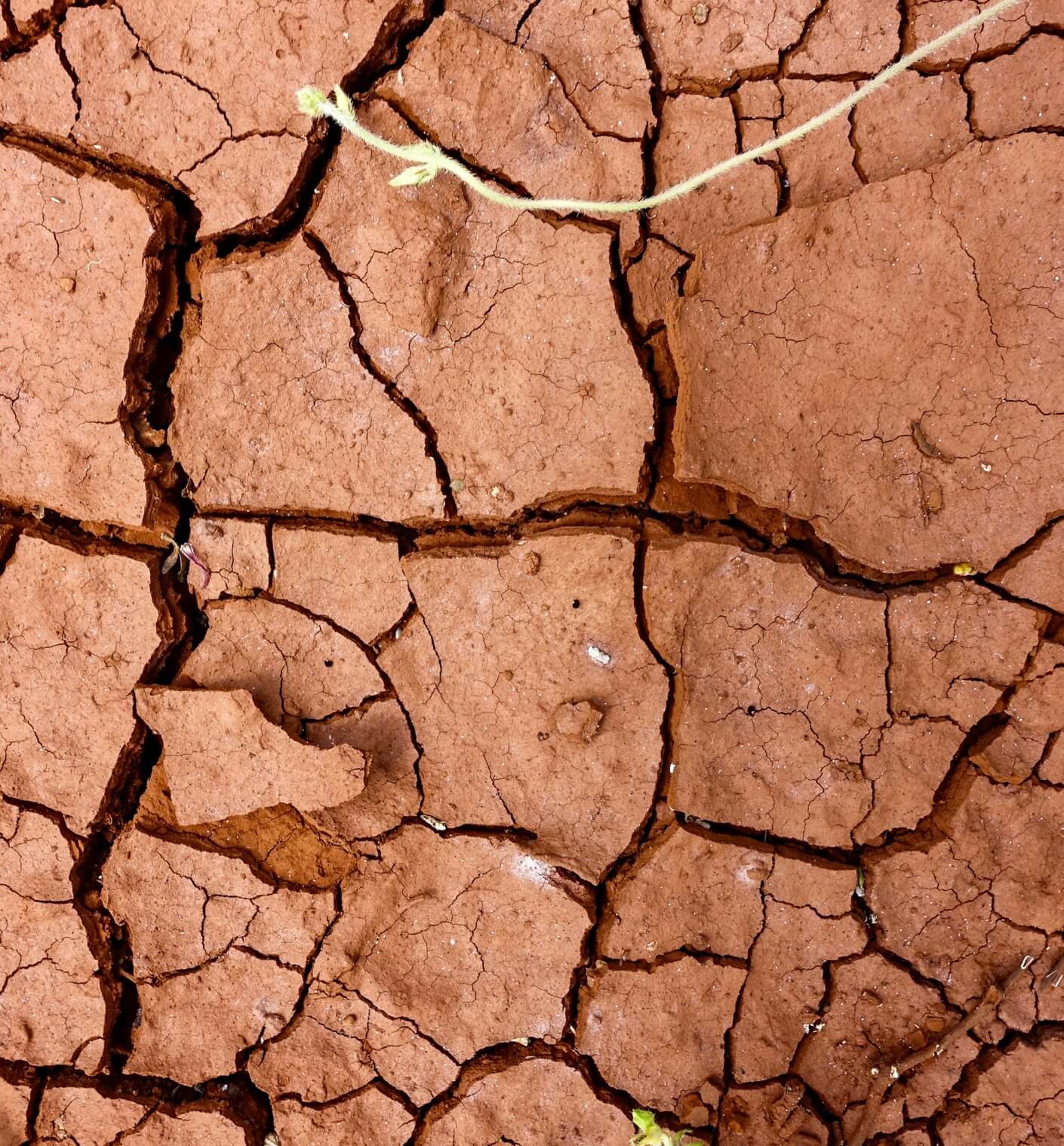 The online platform was built from the ground up. Cutting edge tech like webGL was used to give the visitor a glimps of all Justdiggit projects around the globe.
Earth is drying up. Our job is to reverse it, and there's one decade to do it. No more talking. No more waiting. This is the Decade of Doing.
Since the first swing of their shovel, Justdiggit brought back over 6 million trees and restored over 60,000 hectares of land. But that's just the start! With momentum on their side they've partnered up with various companies like Gerdes + Landwehr. This partnership alone brings back more than 400,000 trees and regreen a total area of 100,000,000 m2 of dry land in Tanzania over the next 5 years. It's official; this is the Decade of Doing. And we are ready!