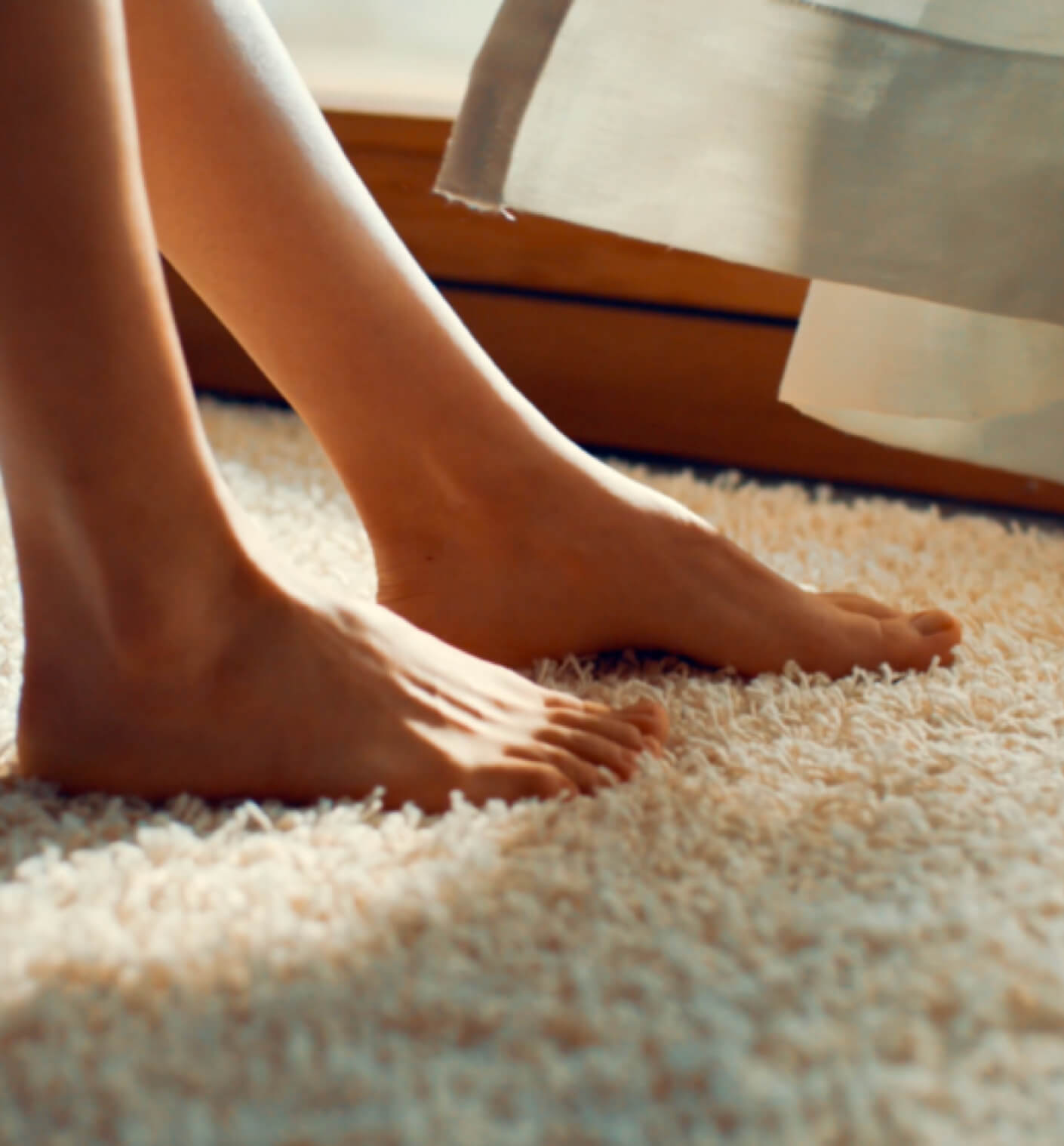 Every idea deserves a film. And every film deserves an idea. Fledge represents the raw talent of powerful storytellers, whether they are established directors or young, new filmmakers.
They develop, write, direct and film stories that matter. When Lama Lama created Fledge's branding, we translated the two sides of thinkers
and makers as the foundation of the brand's design. The result turned out to be something special that hasn't been seen before.
Recognition
Awwwards Honorable Mention
Awwwards Developer Site
Awwwards Site Of The Day

FWA Of The Day

Bold colours, outspoken type, and a feast for our motion designers marked the start of a beautiful collaboration.
We challenged ourselves to give this unique company, the unique website it deserves.
Representing the thinkers and makers of fledge, the brand's content is always shown in a splitscreen grid. In both these worlds, content, colours and typography are different from one another yet very much in sync. This design direction proved an interesting perspective for a unique website experience that amazed the design industry. The work even took home the SOTD and Developer SOTD as the ultimate recognition from our digital design peers.