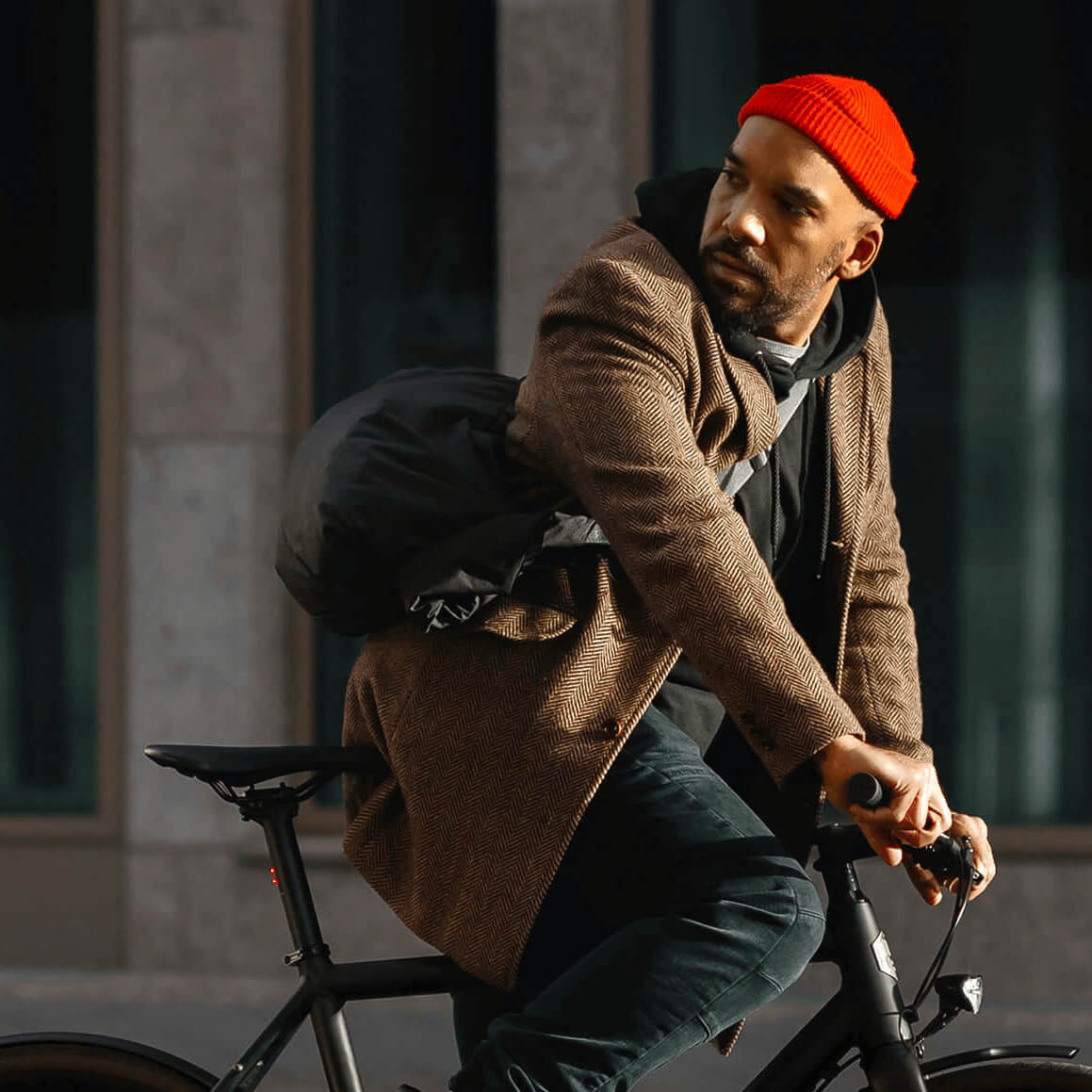 The transition toward a sustainable future needs brands with big hearts in the drivers seat. Ebike store is the dutch leader in the e-bike market. Drawing commuters from cars to bikes. And constantly coming up with better ways to service their costumers.
And their top position didn't come easy. It took dedication. Gathering only the finest brands and products. Training staff to be the most knowledgable in the industry.
A brand that should stand out from the crowd. Which is why Lama Lama was tasked to create their branding, proposition, photography, website and webshop.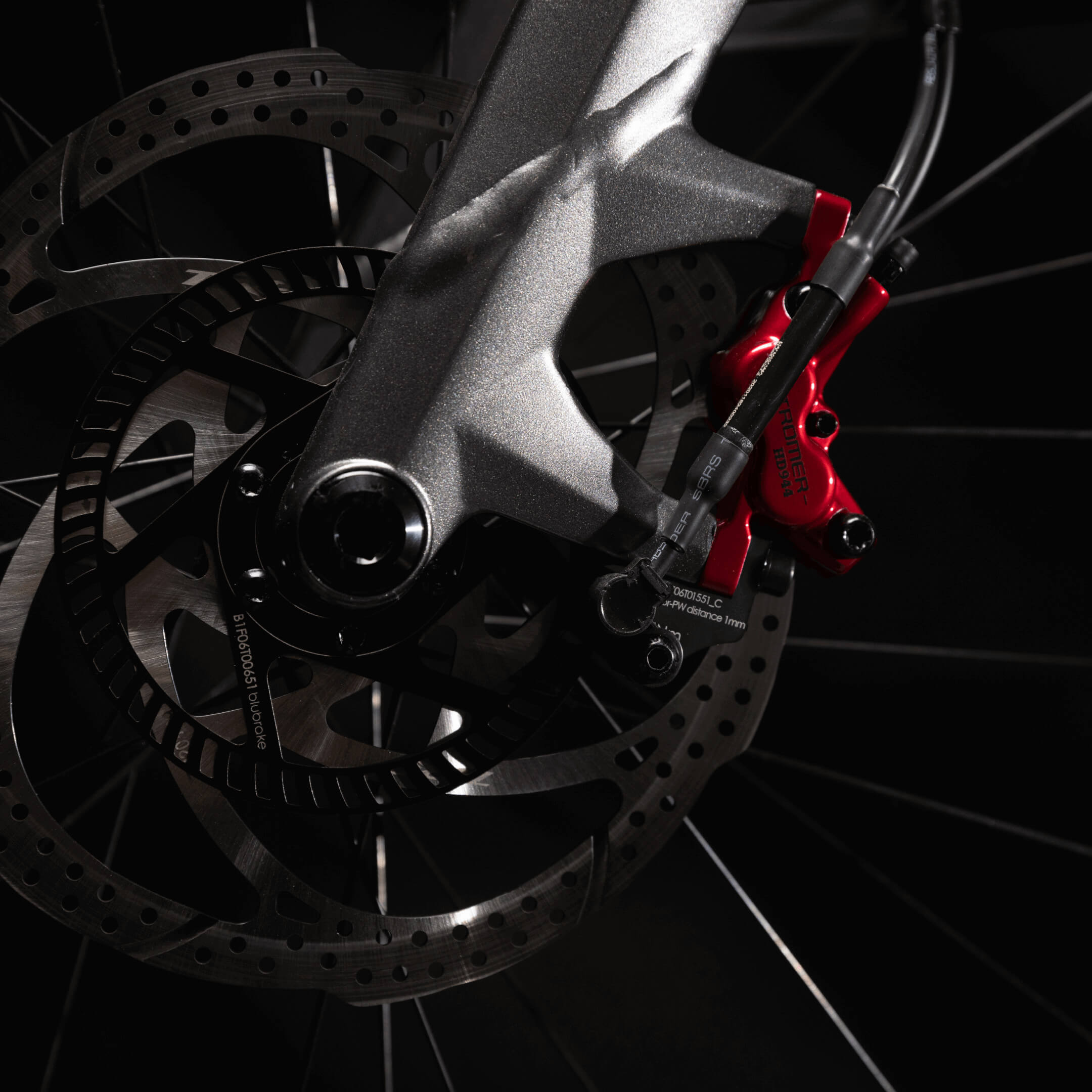 The look-and-feel is serious and superior, giving face to a brand that's leading the premium segment of the market.
A pay-off was formulated that captures their position and dedication. 'The Guide to your Ride' speaks of an authority you can trust and a product that has a sense of occasion.
It's not the destination but the journey that matters most.
With their new branding and online presence, Ebike store is expanding their physical shops as well as growing rapidly online. Conversion is steered towards a store visit, as your perfect ride should be carefully selected and tested in person.