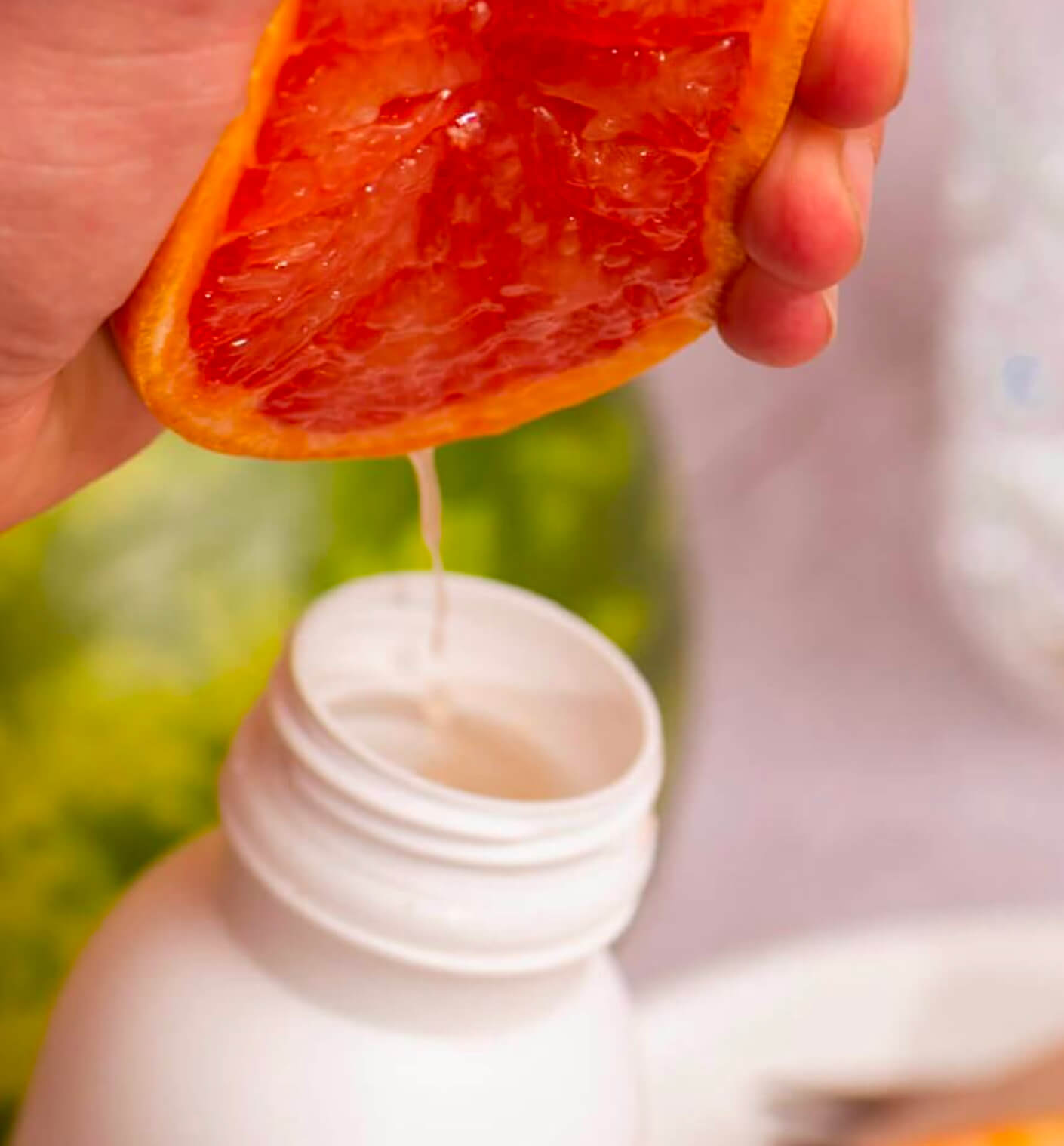 Bottle Up realised a simple human truth: it's easier to change our lifestyle, if we don't have to change the way we live. So instead of trying to change the world,
Bottle Up changed the water bottle.

Getting rid of single use plastics is a cause that's close to Lama Lama's heart. Which is why we went all out with the creation of their new website.

The result is a fresh face
made complete with colorful animations, larger-than-life bottles floating on screen and big type to match our big dream.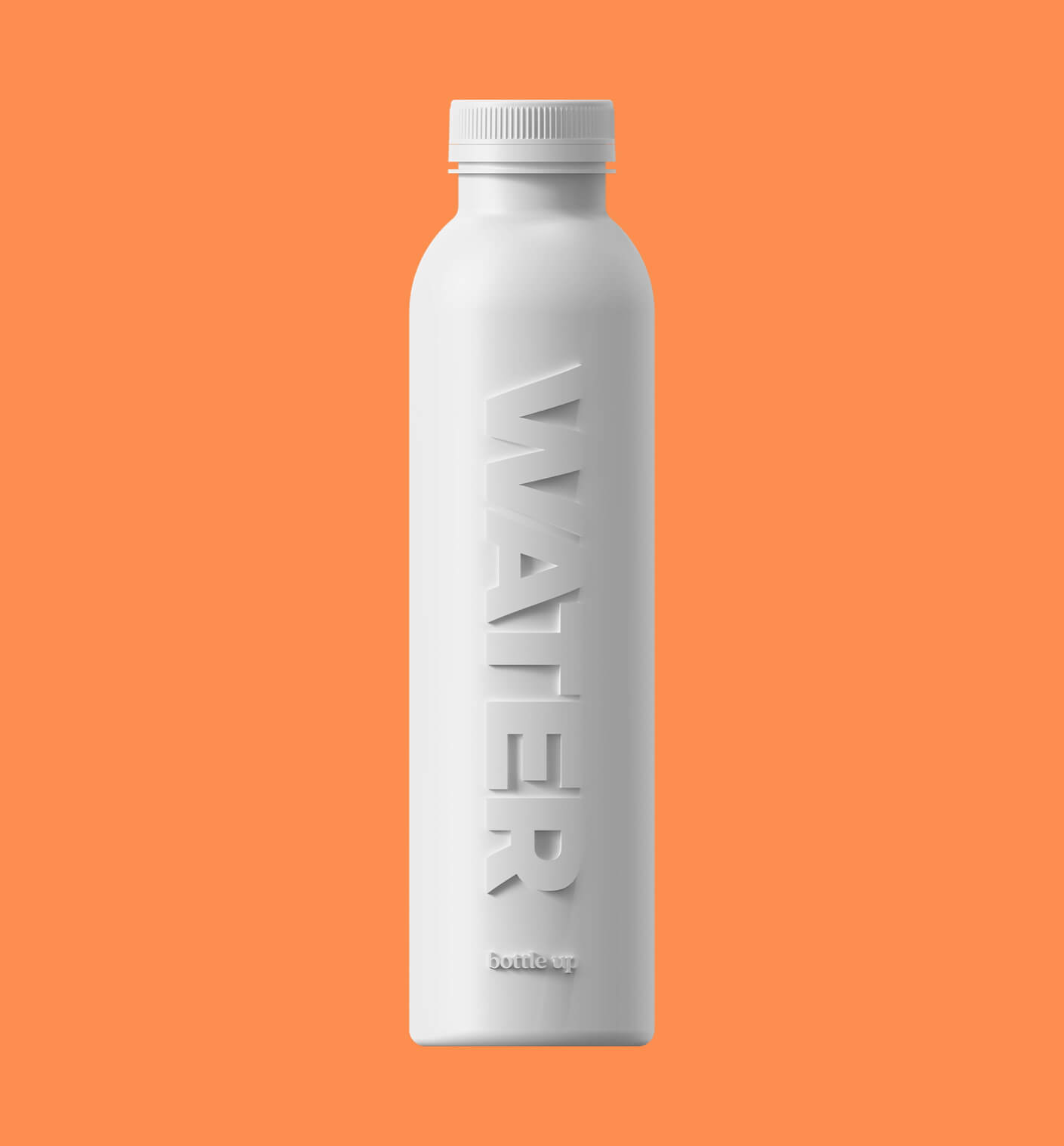 Represent! We dropped a custom bottle collection for selected major cities. Online, we've brought these to life with three-dimensional renders floating on the page.
Say goodbye to single-uselessness. Say hello to grab and go, and go and go.
Each long-lasting, refillable Bottle Up bottle replaces dozens, if not hundreds of single-use plastic bottles. It's a great way to begin the end of single-use insanity. Bottle Up's made of 100% sugar cane, and 0% BPA, meaning it's healthier for humans… and the planet they live on.
Fresh results
This Dutch startup started a revolution towards a plastic free future with results that speak for themselfs. Since the website's launch, Bottle up has gone to the moon, partnering with major retailers like Holland & Barret, Jumbo and HEMA.