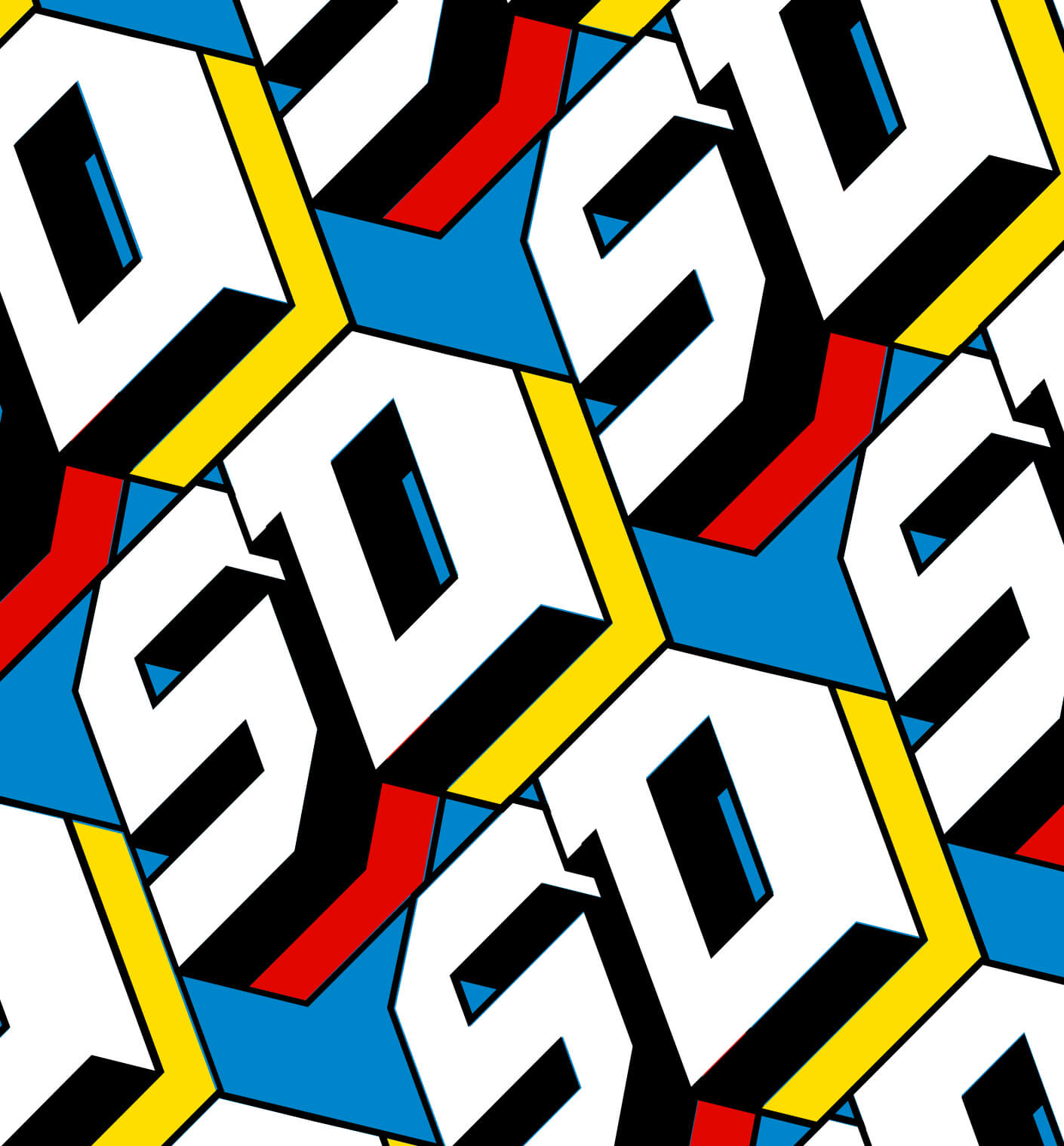 Together with Lama Lama, Sneaker District became The Netherlands largest online sneaker store. Quite an achievement to boast about. But how did Sneaker District grow up to become the country's favourite sneaker store?
Not because of brilliant performance marketing or top notch digital design. Not because of cutting edge development that makes the shop lightning fast. You only get to take the lead
when you push for excellence in all of these foundations simultaneously. Which is why Lama Lama is extra proud of this collaboration, as their full service digital agency.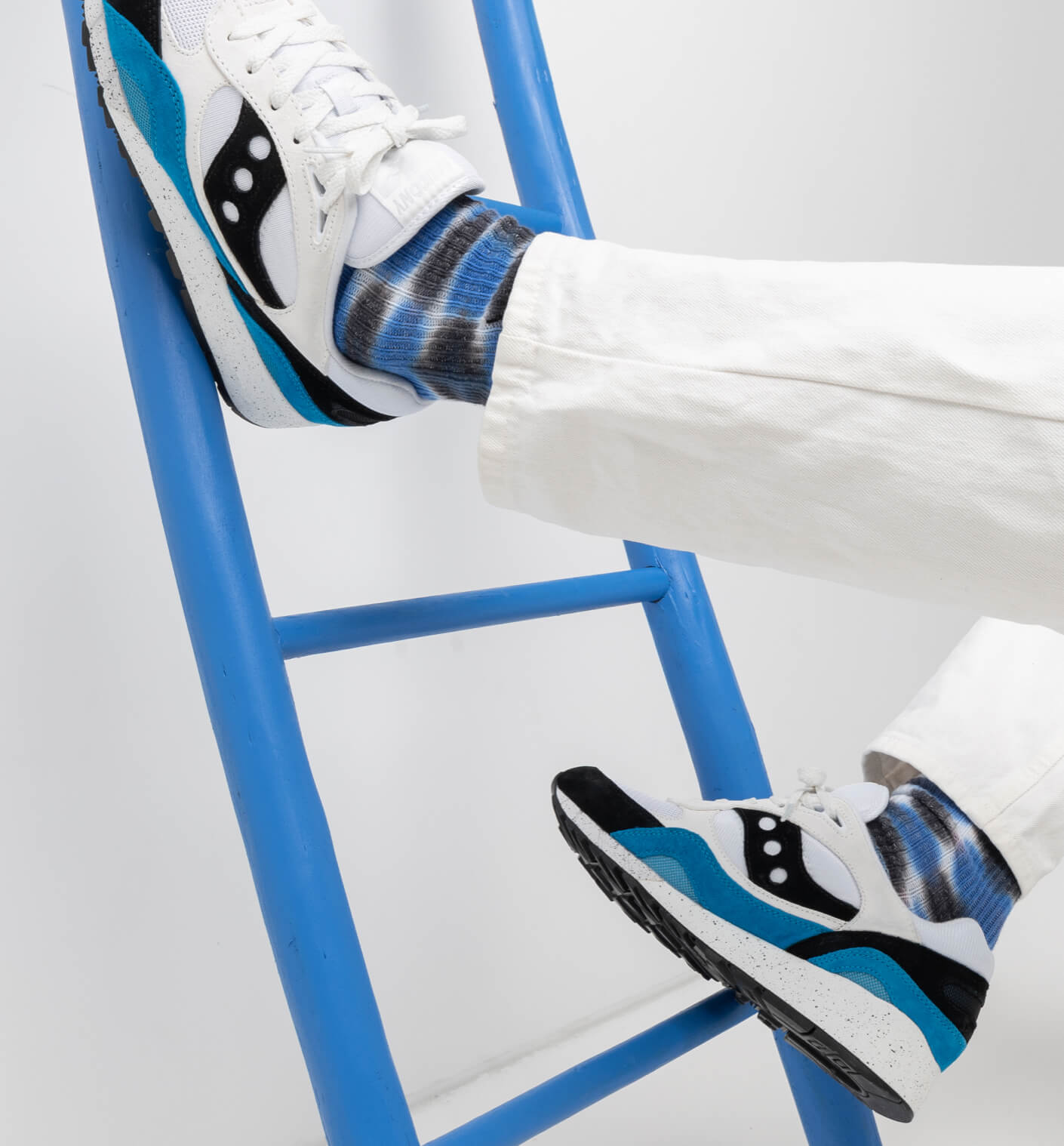 Sneaker district became one of the Netherlands most lovable brands. It's a one stop shop for regular online shoppers and hardcore sneaker heads.
If you want to do something right… do it yourself.
Custom webshop, custom backoffice, custom app and a custom payment system. It all adds up to a smooth and seamless online shopping experience with regular shoe lovers and limited-edition-sneaker-seekers moonwalking their way through the checkout. By adding creative campaigns and optimizing conversion, Lama Lama maintains to keep Sneaker District in the lead.