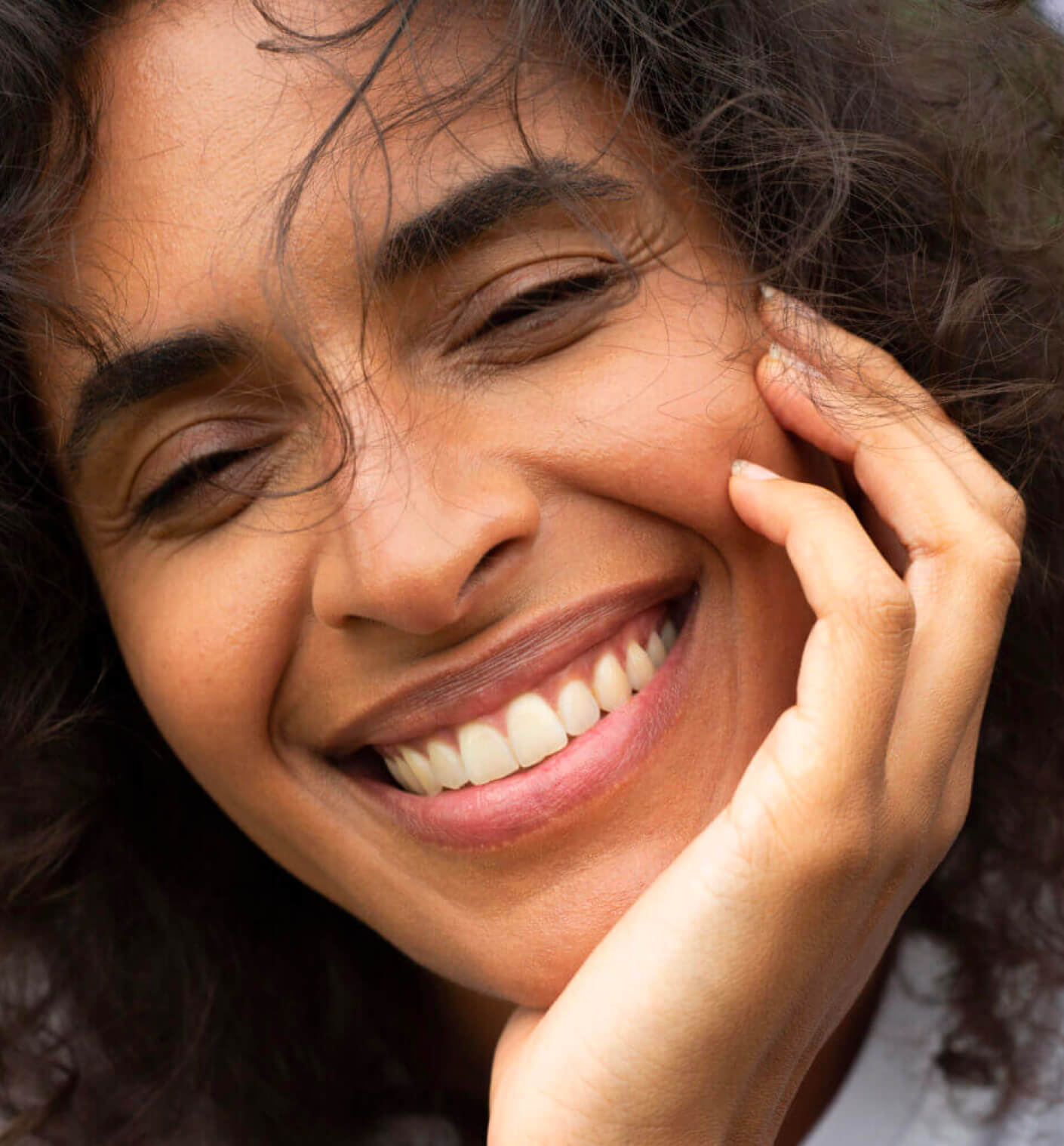 After protecting women's intimate skin for over a decade, Sanature felt the need to give their e-commerce platform a transformation that would push them towards the lead in the industry.
Sanature makes high-quality cotton products that are kind to the skin and the planet. They use natural, biodegradable resources
which meant Lama Lama was more than happy to assist, giving this brand the platform it deserves.

Collaboration
The Phoney Club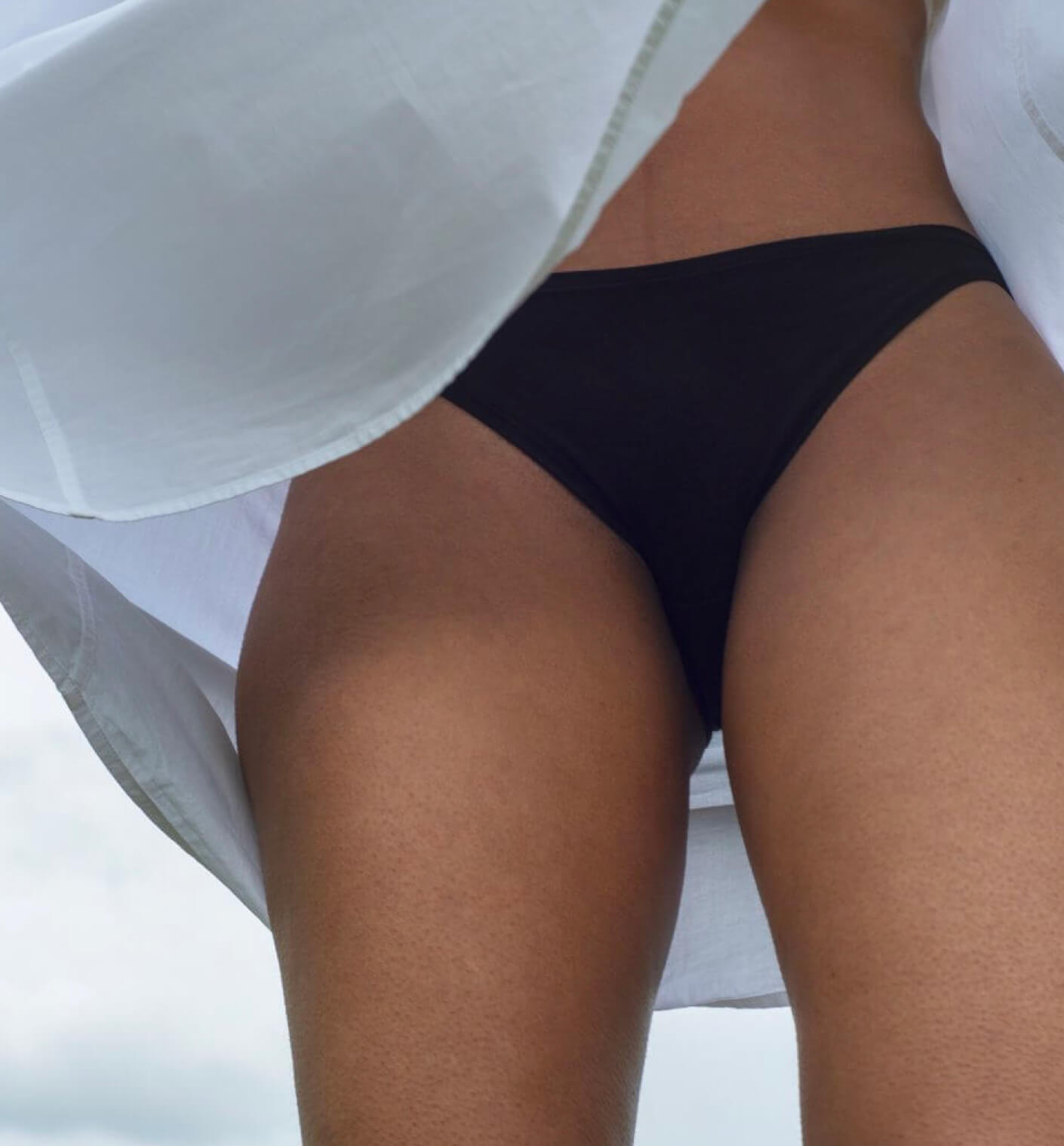 No artificials, no polishing. The brand keeps it real with natural photography that celebrates the female body.
A fresh e-commerce platform that celebrates the female body and outperforms the competition.
Ever since the launch of the new platform, conversion skyrocketed. Sanature was initially sold in pharmacies but has now partnered up with the largest Dutch retailers like Albert Heijn, Jumbo, Etos and even Bol.com